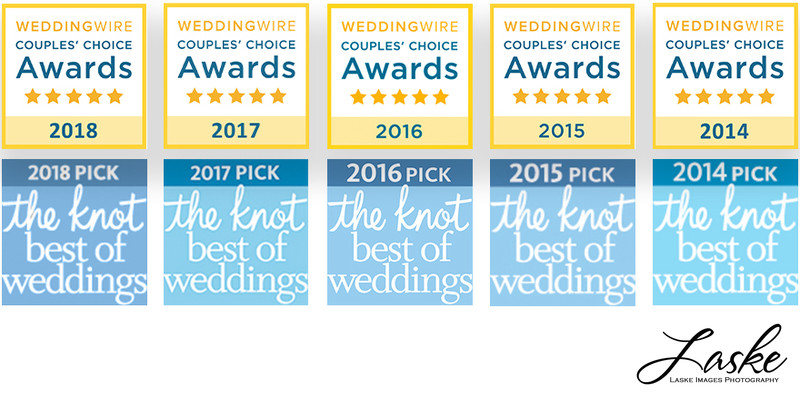 Our team of professional photographers are wedding experts, true masters of capturing not only the family groups and traditional moments, but the emotions and all the details of the day. Each team has decades of experience, these pros know how to deliver breath-taking images that immortalizes the emotion and romance of your Big Day.
Read Our Endorsements

from other Wedding Professionals
Destination Weddings
Scott Laske is an international photographer and has captured wedding vows at destinations across the world. Our various destination wedding photography packages cater to your taste and include a variety of services on-site throughout the duration of your stay.