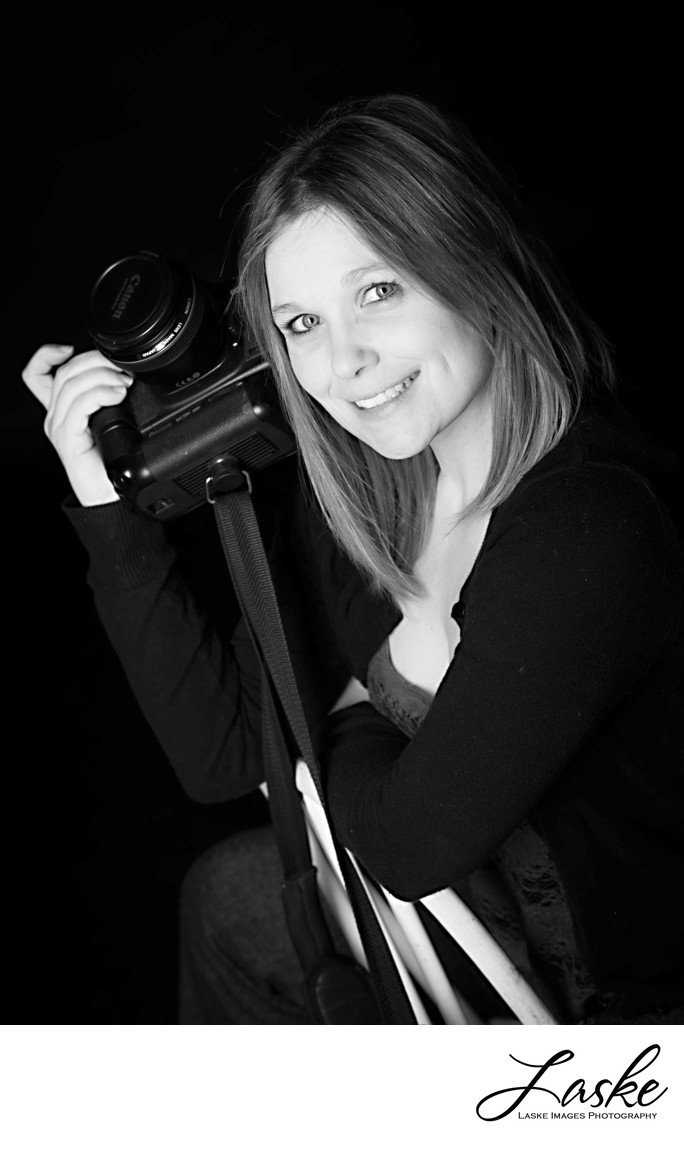 Ellie Piper
Ellie is a wife and mother of four beautiful young ladies. Born and raised in Chicago, she relocated to Oklahoma in 2014.
She played with a camera for many years, but fell in love with photography when Santa brought her an SLR film camera for Christmas. She used that camera to shoot her first wedding in 2003.
She's inspired every time she sees the joy and emotion of a couple who sees their images for the first time and has a great photo journalistic style. She has an incredible ability to capture candid images that showcase the moments that would otherwise be lost.