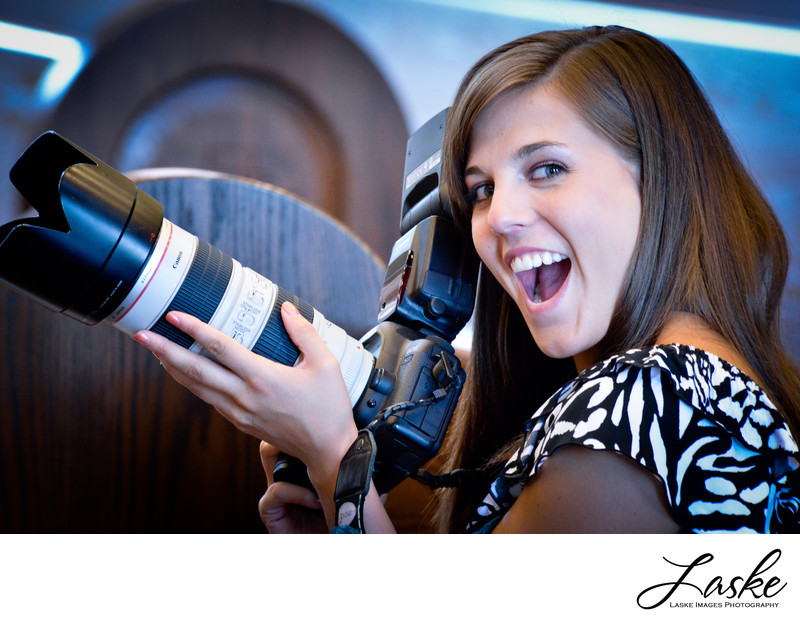 Annie Vallandingham graduated from the University of Central Oklahoma with a Bachelors of Arts Degree in Photography.

She joined the Laske Images Photography team right out of college in 2013. She loves covering weddings and her ability to capture the most incredible moments of your Wedding day is demonstrated by her eye for the heart, the emotion your wedding celebration is all about.

Annie has admitted she would fight ninjas, scale very tall mountains and even wrestle Bigfoot if needed to get a lifetime supply of chocolate.